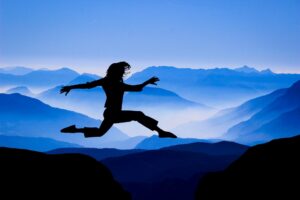 Hi, I m Aurélie, I come from Belgium. I propose professional French language lessons tutoring in Canberra tailored to your needs. I have a Master and a French as foreign language certification from the Alliance française in Paris.
Focused on communication and speaking French, our approach is not what you've experienced in school.
Regardless of your skill level, we 'll create a custom tutoring plan so you will achieve your  goals.
We can teach at whichever location is most convenient for you.
With lots of various pratical activities, we'll let you fall in love with the French language.
Private lessons are ideal if you want to improve specific aspects of French. Group classes are also possible in your company or any place which is convenient for you.
Interested?